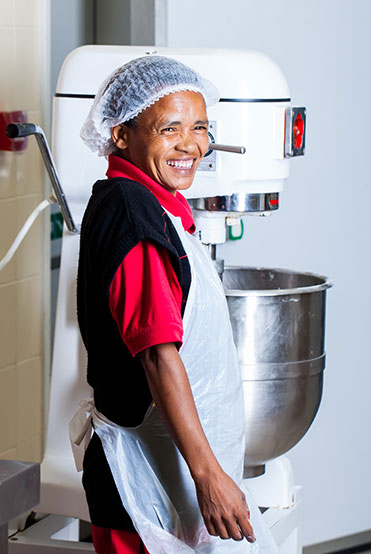 Contact
The Breadhouse foundation has the ANBI status, which makes grants deductible.
Stichting The Breadhouse
theBreadhouse.org
Eric van Otten
+31 6 5023 6456
Theo Cilliers
+31 6 4606 7666
Address:
Stichting The Breadhouse,
Dorpsstraat 106
7468 CN Enter
www.thebreadhouse.org and www.vanotten.nl
Stichting the Breadhouse (Netherlands)
Account number: NL17RABO0302591443
Thank you for your support!
Chamber of Commerce No. 62750704
RSIN No 854942786
The Breadhouse Foundation aims to supply Multi Grain Meals to the needy and hungry as an immediate relief as well as to set up Baketainers as a long term solution. "We do not only supply the fish, but we also provide the fishing rod and ensure that the fisherman is well equipped and trained to fish for the rest of his life".
The Breadhouse foundation is a non-profit-making organisation.